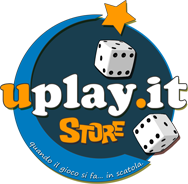 There's nothing quite like a behind closed doors briefing at a busy tradeshow like IFA. Creative wasn't quite ready to take its new D5 Air out onto the showroom floor just yet, but the company did let us take a sneak peak at the thing in a small testing room room. As the name implies, this sound bar is an AirPlay speaker, so you can use it with devices that utilize Apple's proprietary streaming technology. We got a quick demo of the thing via an iPhone, and it sounded nice and loud.
The player has a small, square screen on the front that is "visible from any part of the room," according to the company, so you can sit on your couch and still see what's going on, while controlling it via your Apple device or the included remote control. Aesthetically, the single speaker system looks like exactly what you'd expect from Creative, all black, with the vast majority of the rectangle monopolize by mesh and shiny plastic ends on either side. There's also a black line with illuminated white dots that runs down its center, up to the iPhone / iPod dock on its top.
The D5 Air has a bass port built into the back and is constructed from a monocoque exoskeleton to help minimize vibration. It'll run you $399 when it starts shipping at the end of September.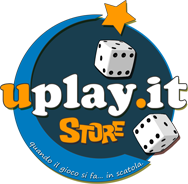 Article source: http://www.engadget.com/2012/08/31/creative-d5-air-airplay-speaker-hits-ifa-readies-itself-for-a-l/