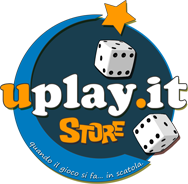 Coming soon to Three – Samsung Galaxy Note II.
Today Three announces the new, innovative, faster successor to the Samsung Galaxy Note will be coming soon to the Three network.
Sylvia Chind, Head of Devices at Three said, "Following the success of the Samsung Galaxy Note, we're delighted to add the Samsung Galaxy Note II to our range. Perfect for those who love their tech and with an array of intuitive features as seen on the Galaxy S III, this smartphone provides the efficiency of a tablet in the palm of your hand giving users the best experience on Three."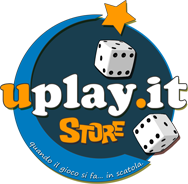 Article source: http://www.engadget.com/2012/08/31/galaxy-note-uk-networks/