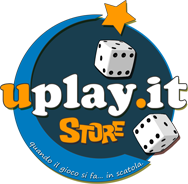 You might say the day is never really done in consumer technology news. Your workday, however, hopefully draws to a close at some point. This is the Daily Roundup on Engadget, a quick peek back at the top headlines for the past 24 hours -- all handpicked by the editors here at the site. Click on through the break, and enjoy.
One cannot overstate the importance of this phone. This, the BlackBerry Z10...
It's BlackBerry 10. It's a wholly new experience, very different even than the PlayBook, and in general it's quite good...
Forget the all-touch Z10 for a moment. This here is RIM's BlackBerry's other BB 10 device -- the BlackBerry Q10...
Earlier this week, China Daily quoted an anonymous government source -- allegedly straight from the Ministry of Culture...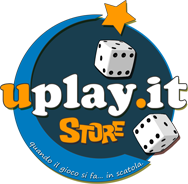 Article source: http://www.engadget.com/2013/01/30/the-daily-roundup-for-01-30-2013/