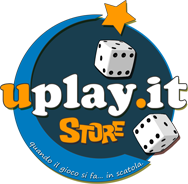 Beantown, Titletown, Bahston or Bawston; whatever you call this strong Massachusetts city or how you pronounce it, we're excited to be heading back there. On Friday August 22nd, we'll head to Royale on Tremont St. at 7PM for our third Engadget Live of the year. But why is this the can't-miss event of the summer? Click through our gallery below to find out.
What to expect at Engadget Live in Boston
Only chowdaheads will miss this event, so don't be like them -- get your free tickets right here. After Boston, we'll wrap up our Engadget Live series in Los Angeles on October 3rd, which for those of you keeping score, leads us into Engadget Expand. Our flagship event hits the Javits Center in New York City on November 7-8 and tickets won't cost you a thing.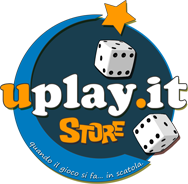 Article source: http://www.engadget.com/2014/07/31/engadget-live-boston/?ncid=rss_truncated