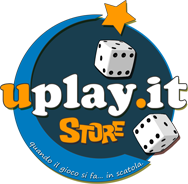 I'd like to think my tweets offer some cultural value and promote a better world. I consume plenty of brilliant films and scholarly articles, then reflect my learnings on Twitter multiple times a day. So when I heard there was a tool to turn my tweets into real poetry, I expected a reflection of the erudite person I've become. Unfortunately, I was painted as, well...a boob.
If you kept up with Twitter this week, a series of nonsensical poems probably slid into your feed. You can thank Poetweet for that, a project of b_arco cultural center in São Paulo, Brazil. Anyone can plug in a Twitter handle, choose from a sonnet, rondel or indriso style poem and in a minute, it generates a masterpiece.
"The poems are made ​​by combining all user tweets and finding rhymes between them, creating curious results and sometimes surreal," according to the center's blog. For my experience, I chose a sonnet and the site spit out what was a bewildering look into the past two weeks of my life.
As you can see, my social sonnet was mostly gibberish. With the help of Topsy, I was able to find the source tweets that led to this work of "art" and discovered they were all about my obsession with pop culture.
I talked a lot about Chrissy Teigen's brilliant meme and the wonder that is Big Ang over the past week. I also remarked on Amber Rose's new assets and said "YASS" in a number of ways (noting "DAT ass" and "YASS" were the only two stanzas that rhymed).
"How about now create real?," b_arco asks at the end of my poem. I think what they're getting at is making our tweets a bit more thoughtful. Maybe I should pick up a scholarly piece of literature and reflect my learnings of said book in my future tweets. Or, I can just keep saying "YASS."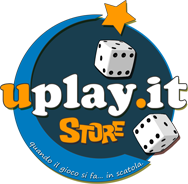 Article source: http://www.engadget.com/2015/01/31/the-poetry-of-my-tweets/?ncid=rss_truncated