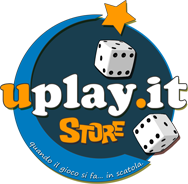 Recommended Reading highlights the best long-form writing on technology and more in print and on the web. Some weeks, you'll also find short reviews of books that we think are worth your time. We hope you enjoy the read.
A Look Back at the Doomed Virtual Reality Boom of the 90s
Kyle Fowle, Kill Screen
With the revival of VR, it's important that we take a look back to the last big push for virtual reality. Kill Screen recently dedicated an entire issue to the topic, including a piece that recalls what VR was like in the '90s, when it was all circle pods, massive headsets and plastic guns. Ah... the good ol' days.
[Photo credit: Diverse Images/UIG]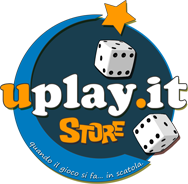 Article source: http://www.engadget.com/2015/01/31/recommended-reading-1-31-15/?ncid=rss_truncated