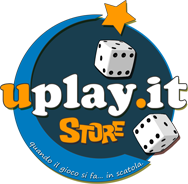 The results from Uber's six-week-long external privacy audit, spurred on by several high profile security controversies, are in. And, surprisingly, the final report looks positively rosy for the on-demand taxi company . "Uber has dedicated significantly more resources to privacy than we have observed of other companies of its age, sector, and size," auditors from the law firm Hogan Lovells said in a statement. That's not exactly what you'd expect from a company that had one of its executives joke about tracking journalists' private lives using its internal data. Uber admits "we haven't always gotten it right" when it comes to security, and notes that it will continue to "review and iterate" on its policies as it continues to grow.
Of course, no audit would be complete without a few suggestions for improving things. The Hogan Lovells team, led by data privacy expert Harriet Pearson, recommended that Uber start training employees about security issues, make it clearer to consumers about how their data will be used, and restrict access to data even further among employees. Uber, naturally, says it's working on implementing those changes.
"At Uber, protecting the personal information of riders is a core responsibility and company value," CEO Travis Kalanick said in a statement. "Delivering on that value means that privacy is woven into every facet of our business, from the design of new products to how we interact with riders, drivers and the public at large. We will continue to make it a priority to ensure that everyone at the company understands just how critically important it is to build and protect this trust with all of these constituents."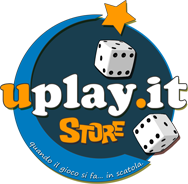 Article source: http://www.engadget.com/2015/01/30/uber-privacy-audit/?ncid=rss_truncated