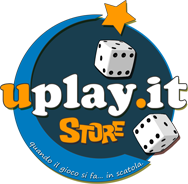 Ready for a blast from the past? Ten years ago, Walmart's plan to undercut Netflix on DVD-by-mail rental pricing failed, and the retail giant turned that part of its business over to the movie service in exchange for a cut of the revenue, referral bonuses and Netflix promoting Walmart's DVD sales to rental customers. A class action lawsuit against the two followed in 2009, with customers alleging they illegally restrained trade and kept prices high. Walmart settled the case for $27 million in 2011, which will turn into about $12 (paid out in gift cards or cash) for the 1.2 million people who filed claims. While the deadline to file has long passed, the payout has been held up due to appeals in the 9th Circuit Court in San Francisco against Walmart and Netflix -- until now.
This week judges ruled on a few items (PDF, via Courthouse News Service), including that the settlement was fair -- that the nine named plaintiffs get $5,000 each and a large portion went to lawyer's fees upset a few class action members. At the time even Netflix had objections, worrying that Walmart was simply buying access to its customer list. Another factor in the ruling is that Netflix never considered Walmart a true competitor (it actually raised prices at the time, and didn't lower them for competition, even from the much larger Blockbuster) the original ruling was correct, and subscribers could not prove they were injured by the tie-up.
It's not all good news for Netflix though, as the appeals court trimmed the $710k it was awarded for attorney fees, and turned down its request for $21,000 to cover BW Powerpoint documents. Of course, soon a million or so people will probably be making it rain drizzle with their $12 payouts, Netflix is now primarily a streaming company with over 57 million customers that just delivered season three of House of Cards, and Walmart, well Walmart has the Vudu Spark dongle. All's well that ends well.
[Image credit: Associated Press]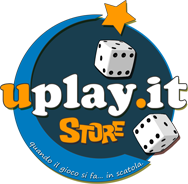 Article source: http://www.engadget.com/2015/02/28/walmart-vs-netflix-dvd-battle-snags-12-each-for-1-2-million-pe/?ncid=rss_truncated