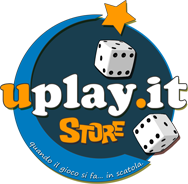 Welcome to the new masochism! For a decade now, games have held our hands and walked us patiently through their soft hallways. Playing BioShock Infinite? Try easy mode, darling. Rollicking your way through New Super Mario Bros. U? Fail too many times and the game will play itself. No more! The new breed of punishers like Bloodborne have brought out the gleeful self-flagellator in everyone. Acid Nerve's Titan Souls is another banner carrier for the new masochism. Don't let its old-school adventure, Zelda-meets-Shadow of the Colossus facade fool you; this is one tough cookie. That's why we're having Acid Nerve, its creators, come on to JXE Streams to teach us how to play.
Titan Souls designer and programmer Mark Foster as well as composer David Fenn will join us live on today's stream! Tune in to Twitch.tv/Joystiq, Engadget.com/gaming or right here in this post starting at 3:30PM ET to chat with the developers and check out the PS4 game.
Dig the stream? Follow us on Twitch and bookmark Engadget.com/gaming to keep track of upcoming shows.
[We're playing Titan Souls on PlayStation 4 streamed through an Elgato Capture HD via OBS at 720p.]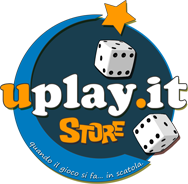 Article source: http://www.engadget.com/2015/04/30/jxe-streams-titan-souls/?ncid=rss_truncated