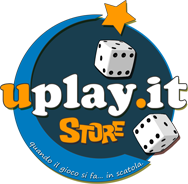 Each week our friends at Inhabitat recap the week's most interesting green developments and clean tech news for us -- it's the Week in Green.
California is giving away free solar panels to its poorest residents. Between now and 2016, the state will donate 1,600 free photovoltaic systems -- and each array will save a household $22,800 in energy costs over 30 years. Meanwhile in Southern California, director James Cameron gifted his wife a field of solar sunflowers to power her sustainable school. In other energy news, Tesla's battery-producing Gigafactory is starting to take shape in Nevada -- and this week we took a first look at the gigantic building thanks to an aerial drone.
Speaking of Tesla, the automaker has had a tough time opening stories in some states -- so it's taking its show on the road with a new pop-up store! The compact shop packs into a special shipping container that can be transported on a flatbed truck. Self-driving cars are popping up everywhere lately -- and Audi's latest autonomous vehicle is a stunner. At CES Asia, the automaker unveiled a souped-up self-driving R8 with killer looks and an all-electric powertrain. Even Uber is getting in on the action -- this past week, the company's autonomous driving test vehicle was spotted in Pittsburgh, so fleets of self-driving taxis may be right around the corner. And one Volvo owner experienced the chilling pitfalls of self-driving technology as his vehicle crashed into a crowd of people because he didn't pay for a feature that brakes for humans. Green vehicles also set several records this week -- a poop-powered bus broke a world speed record in the UK, and a Canadian inventor set the record for the world's farthest hoverboard flight.
Before heading out into the sun, you need to check out this latest article. It turns out that 80 percent of popular sunscreens don't protect your skin -- and they may actually be harmful to your health. We rounded up 34 of the worst offenders -- so check your sunscreen and avoid these brands at all costs. In other health and technology news, researchers have developed a new bionic lens could give you perfect vision for the rest of your life. The developer of the painless implant claims that it will allow patients to see three times better than 20/20.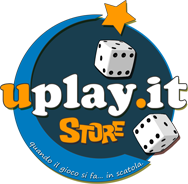 Article source: http://www.engadget.com/2015/05/31/self-driving-audis-solar-panels/?ncid=rss_truncated