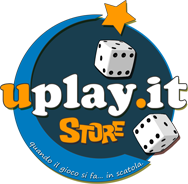 Microsoft is launching a premium "Elite" controller for the Xbox One next month, so of course it's also readying a new console bundle that includes the pad and a 1TB "Solid State Hybrid Drive" system. From November you'll be able to get the set for $499 -- pre-orders start today in the US and it'll be exclusive to GameStop and Microsoft Stores for the first month. For comparison, the regular 1TB Xbox One bundle costs $399 -- so with the $150 Elite controller thrown in, you're getting at least $50 in savings. If you need a reminder, Microsoft's new gamepad has an extra four bumpers on the back, "hair trigger locks" and the ability to customize the thumbsticks and D-pad with swappable parts.
If you already own an Xbox One, or think the Elite controller is just a little too expensive, Microsoft has another pad for you to consider. The "Special Edition Lunar White Wireless Controller" is the same as the regular gamepad, albeit with a white and gold color scheme and some improved grips on the reverse. It's a GameStop exclusive in the US and will be coming out in late September for $64.99 -- there's no word just yet on an international release. Regardless, if you've been debating an Xbox One purchase, you now have a ton of bundles and accessories to consider. And with a bunch of exclusives coming down the pipeline, there's little else Microsoft can do now to close the gap with Sony's PS4.
a href="http://www.engadget.com/products/microsoft/xbox/one/"

Microsoft

Xbox One
/a
Key specs


a href="http://www.engadget.com/products/microsoft/xbox/one/" title="Microsoft Xbox One
reviews" target="_blank"

Reviews • 93

/a

Prices

Discussions

Displaying prices for model:
Standard-BlackStandard-BlackDay One Edition-Blackwithout Kinect-Black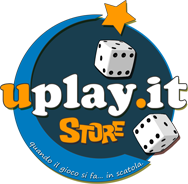 Article source: http://www.engadget.com/2015/08/31/xbox-one-elite-controller-bundle/?utm_medium=feed&utm_source=Feed_Classic&utm_campaign=Engadget&ncid=rss_semi