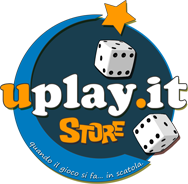 To make the Dyson Link app more worthwhile, the company teamed up with air quality data analytics company, BreezoMeter, in order to let you compare your home's air quality, temperature and humidity with live outdoor data. It'll also warn you about high pollen count as well, in case your nose isn't so keen on that kind of stuff.
Leaving the air quality monitoring, the app and the slightly modified remote controller aside, the Pure Cool Link is otherwise virtually identical to its predecessor. It features the same cylindrical glass HEPA filter with a layer of activated carbon granules, which claims to filter out "99.97 percent of pollutants and allergens as small as 0.3 microns from the air;" or change that to 99.95 percent for as tiny as 0.1 micron. This means particles like pollen, bacteria, mold, Asbestos, odors, tobacco smoke and even carbon dust are easily trapped.
Following Japan's retail launch yesterday, the Pure Cool Link's tower variant is immediately available on Dyson's US website today for $499.99, which is actually what the earlier Pure Cool originally cost. If you want to check out the device in person, it'll be in select major stores from April 11th onwards. UK (£450) and Western Europe will also be selling the Pure Cool Link as of March 31st, followed by Canada, China and South East Asia in April.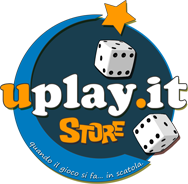 Article source: http://www.engadget.com/2016/03/30/dyson-pure-cool-link/