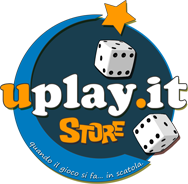 Bagel is up on Kickstarter looking to raise $30,000 to bring you a digital tape measure that offers three different measuring modes, the ability to save measurements, record voice memos and even sync data with its companion mobile app.
You can utilize Bagel's string mode to obtain measurements more akin to analog tools up to 10 feet with strong Dyneema string that can withstand up to 112 lbs. Alternatively, you can use Bagel's wheel mode to roll it on its side and measure curved distances with one hand. You can also use the remote mode, which features a laser pointer and allows you to measure horizontal and vertical distances.
If you're interested in backing the Bagel, which is poised to offer several features that should absolutely make measuring a much easier process, you can pledge $59 to snag one unit with a micro USB cable at 45% off its estimated price while it's still being Kickstarted.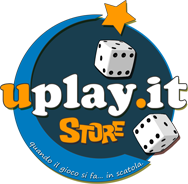 Article source: https://www.engadget.com/2016/06/29/bagel-tape-measurer/