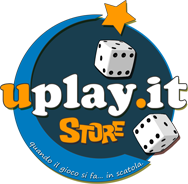 The imminent launch is also shedding some light on details of the cards themselves. The RX 470 may not be VR-friendly like its more advanced sibling, but it's surprisingly close. You can expect up to 4.9 teraflops of computing power (versus 5.8 for the RX 480), and you're still getting 4GB of RAM on a healthy 256-bit memory interface. Think of it as the "good enough" card -- you can play many new games at 60 frames per second, just at 1080p instead of 1440p.
The RX 460, meanwhile, is really a budget counterpart to last year's Radeon R9 Nano. It's much less powerful than the other RX cards (just 2.2 teraflops) and starts with 2GB of RAM on a 128-bit interface, but it's also far smaller and more power-efficient -- it uses less than 75W. The desktop card is ostensibly aimed at eSports gamers who only need brisk frame rates in titles like Overwatch or Rocket League, but it's also built for small form factor desktops and even laptops.
Both cards help fill out an AMD strategy that's very different than in past years. Rather than take NVIDIA head-on in the graphics arena, it's trying to carve out a niche by offering a lot of bang for the buck. This is partly dictated by its own limitations (NVIDIA has generally led the high end for a while), but it could pay off if it gives AMD a relatively uncontested audience. Mind you, NVIDIA's newer graphics technology is becoming increasingly affordable -- it's entirely possible that the green team will encroach on AMD's turf.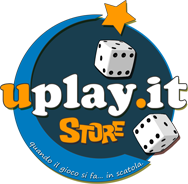 Article source: https://www.engadget.com/2016/07/30/amd-radeon-rx-470-and-460-details/