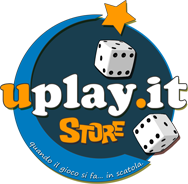 It's also fully cellular, replete with built-in GPS, so there's no need to connect it to your smartphone. However, there is a monthly service plan priced at $200 a year. On a conference call today, iBeat founder Ryan Howard said that this is about a half to a third of the cost compared to competitors like Lifeline. All devices come with a year of service included for free. "It's not just a blast [to your contacts]," Howard said. No, this price includes a full-time 24/7 dispatch center that will stay with you until you're at the hospital. Howard said the price will not go up after the initial year of service.
The original Moto 360 lookalike hit IndieGoGo earlier today for $99 "super early bird" special, but sold out pretty quickly. As of publishing time, there are still plenty of higher priced options available, including a $5,000 "Meet Dr. Oz Special!" that atypically includes airfare accommodations to a taping of the celebrity doctor's show. That's in addition to two of the iBeat monitors.
But why choose IndieGoGo over Kickstarter, when even if the product isn't fully funded any backers still have to shell out their money? Howard said that it's because the former is a local Silicon Valley company (KickStarter is based in New York), and is also more medically skewed. That and it allows the outfit to test the market without resorting to venture capital investments at an early stage, which allows for some independence. If enough people trust Dr. Oz with their money the iBeat is scheduled to come out next July. For their sake, hopefully this isn't just a high-tech "miracle flower."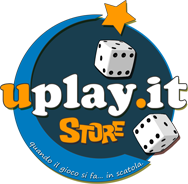 Article source: https://www.engadget.com/2016/09/29/dr-oz-wants-to-sell-you-a-heart-monitoring-smartwatch/