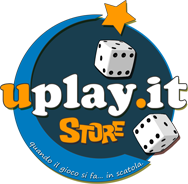 Fuze charges with a Lightning cable, and it packs in either a 2,400 mAh battery (for the iPhone 7 case) or a 3,600 mAh battery (for the larger Plus model). Based on the images and video available, Fuze looks surprisingly thin for a battery case. At 2.9 ounces, it would still add some noticeable heft to the 4.87 ounce iPhone 7, though.
Actual Innovation, the creators of Fuze, initially offered the case for $49 as a "super early bird" price on Indiegogo. That backing option sold out fast, so at the time of this post you can either get in for a $59 "early bird" price, or the $69 standard cost. The company claims the cases will start shipping in December, but as always with crowdfunding campaigns, take that timeline with a grain of salt. At least they're not starting from scratch though -- their crowdfunding site points out Fuze is built from an existing case from a longtime MFi (Made for iPhone) certified manufacturer. So far, they've raised over $41,000 of a $60,000 funding goal.
Fuze isn't anything truly innovative, but it's a sign that Mophie and other established case makers should start hustling with their iPhone 7 headphone jack solutions.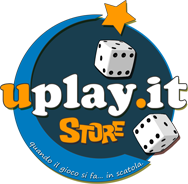 Article source: https://www.engadget.com/2016/09/30/fuze-iphone-7-headphone-case/