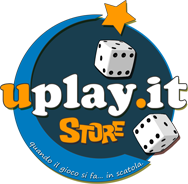 The new digital currency is called Stream+ and allows Twitch viewers to earn "loyalty points" as they watch live games unfold and use them to bet on the outcome of key moments. The longer they watch, the more they accumulate, but additional points can be earned by participating in public polls. Twitch is staying clear of real-money gambling on its service and instead showers fans with in-game rewards as they move their way up the loyalty point leaderboard.
Breakway will incorporate all of these new Twitch features, which include Metastream, a platform that provides players and viewers with access to a real-time stats that can be incorporated into streams; Broadcaster Spotlight, a notification system that tells players if their teammates or opponents are livestreaming the match they're playing in; and Broadcaster Match Builder, a matchmaking feature that lets streamers build custom matches and invite their subscribers, followers and viewers to play against/with them.
Amazon Game Studios says that it is working on two other games that have been "built for Twitch broadcasters, viewers, and players." New World is a MMO that lets you "carve your own destiny with other players in a living, hostile, cursed land" and Crucible is a six-on-six "battle to the last survivor on a hostile alien world. Players choose and customize heroes, making alliances and betraying allies on their path to victory."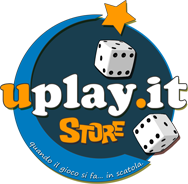 Article source: https://www.engadget.com/2016/09/30/amazon-twitch-stream-plus-esports/