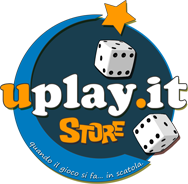 London has a longer history with hydrogen-powered buses than you might think. The first trials of such vehicles started back in 2003, and they've been in regular service on the central London RV1 route since 2010. In recent years, greener, hybrid Routemasters have been introduced -- not without some questions around how efficient they really are -- as well as upwards of 50 all-electric buses.
In the longer-term, Khan wants all buses to meet London's Ultra Low Emission Zone standard in 2020. By this time, it's hoped that 300 zero-emissions buses will be added to the London fleet, on top of the 79 currently in service.
The capital's black cabs are also on the hook to go greener, and from January 2018, new taxi licences will only be issued for "zero emission capable" taxis. There is also talk of introducing a new surcharge on top of the Congestion Charge for any black cab that doesn't meet this standard but wants to operate within the Ultra Low Emission Zone, which may also be expanded significantly by that time.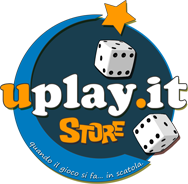 Article source: https://www.engadget.com/2016/11/30/greener-london-buses/