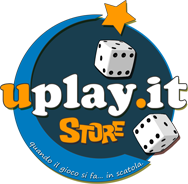 Neuss, Germany, 31st August 2011 – Toshiba Europe GmbH today announces that its latest multimedia tablet will be available in the UK on 1st September 2011. Following our announcement early in 2011, the device will be known as the Toshiba AT100 and combines leading hardware with Android™ 3.1, Honeycomb, to deliver a highly versatile tablet allowing users to enjoy many experiences such as browsing the web, reading emails, watching HD movies, reading ebooks and online newspapers and catching up with friends on social networks.
Ideal for users who want to enjoy HD performance on their tablet, the Toshiba AT100 combines NVIDIA® Tegra™ 2 processing technology with Android 3.1 providing both power and everyday ease-of-use. Its 25.7cm (10.1'') HD capacitive display is ideal for watching movies and Adobe® Flash® support, Toshiba Resolution+ image enhancement and innovative sound technology ensure premium multimedia performance.
The Toshiba AT100's touchscreen provides simple and intuitive web browsing and social networking. Wi-Fi connectivity provides access to the web, while the long-lasting battery enables users to enjoy up to 7 hours of multimedia playback on a single charge[1]. With a stylish design and weighing just 765g it is compact enough to be carried around to enjoy the AT100's full experience on the go. Integrated USB and HDMI ports also provide flexibility to connect to devices and share and store content. Access to both Toshiba Places and Android Market™ enables users to access more than 250,000 applications. Front and back cameras also provide the perfect combination for mobile video chat and high quality still and video photography.
A range of accessories
The Toshiba AT100 is compatible with a range of optional accessories from October. The AT100 Multi-Dock with HDMI® for TVs enables users to switch to large screen HD playback on TVs using HDMI connectivity. Plus an external case, the AT100 Cover, offers protection and doubles up as a stand for comfortable typing and multimedia playback. Replaceable battery packs and AC adapters are also available.
For more information on the Toshiba AT100, including full details on product specifications, please visit www.toshiba.co.uk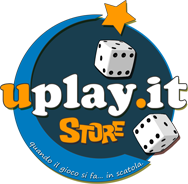 Article source: http://www.engadget.com/2011/08/31/toshiba-thrive-to-land-in-uk-september-1st-now-known-as-the-at1/