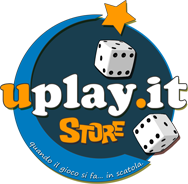 Beme had a relatively short history, and was defined as much by who was making it as what it did. Neistat first unveiled the app for iOS in July 2015, and it was very much a reflection of the document-everything strategy from his daily video blogs at the time. Its signature trick was the ability to record 4-second clips just by putting your phone to your chest (to cover the proximity sensor), theoretically removing the barrier between you and whatever you were experiencing. With a massive potential audience (Neistat has millions of YouTube subscribers), Beme didn't have much trouble getting some initial uptake.
The problem: it faced both sagging interest and fierce competition. It wasn't until June 2016 that a finished public release arrived, and there were major interface revamps as the Beme crew tried to figure out an interface that would keep users hooked. Neistat helped spike demand whenever he mentioned the app in his blogs, but use tended to fade soon afterward. And how was Beme going to lure users away from Instagram and Snapchat, both of which have close-enough video sharing features and much larger communities?
There are some upsides. It's entirely likely that the lessons learned from Beme will rub off on whatever the developers do for CNN. And even if they don't, the app may teach other developers a thing or two: having a famous name attached to your project can help its chances, but it still needs to be polished and engaging enough to stand on its own merits.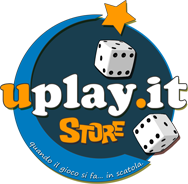 Article source: https://www.engadget.com/2017/01/31/beme-shuts-down/