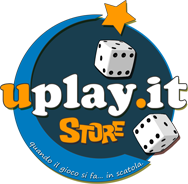 There's also a digital and a physical collector's edition, available for $79.99 and $99.99 respectively. While the digital collector's edition will grant you access to a flurry of exclusive in-game content, the physical version includes a rather badass-looking 12-inch Dwarven Colossus statue, a 176-page book, a map of Morrowind and the obligatory exclusive metallic game case.
So what can gamers expect from this new expansion? Well, Morrowind promises over 30 hours of new story content, a "brand-new" zone (Vvardenfell), a three-team PVP mode (Battlegrounds), a further player class and an additional Trial. Thankfully, it also offers an easy entry point for new players, allowing the uninitiated to jump straight into the Morrowind expansion without having to complete any previous ESO content.
As a purchase includes the original game, newbies will also get instant access to hundreds of hours of older content so they can catch up on what they've missed. Like the rest of ESO, this expansion requires no subscription fee. While the game initially launched on PC with the traditional subscription-based MMO pricing model, Bethesda eventually relented, asking gamers just for a one-off payment once the game moved to consoles.
ESO Morrowind is available to pre-order now on PS4, Xbox One, PC and Mac with a pre-order netting players access to 'The Discovery Pack' - a collection of exclusive in-game bonus items that includes a cute dwarven war dog pet. For more information on the various different editions available, check out The ESO online store.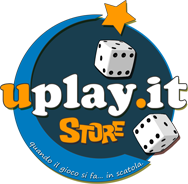 Article source: https://www.engadget.com/2017/01/31/return-to-vvardenfell-in-the-elder-scrolls-online-morrowind/