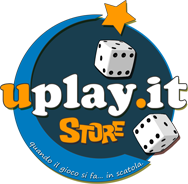 The name Walter Presents is in reference to Walter Iuzzolino, an Italian TV producer who serves as chief curator for the service. Iuzzolino, the story goes, is responsible for scouring Europe for prestige dramas that will play well in the English-speaking world. In the UK, Walter was responsible for showing Deutschland '83, Thicker Than Water and Merciless.
When the service launches, a library of 34 series, sourced from 12 different countries, will be available for you to binge watch. Two additional series will be added to the platform each month, with the company promising it'll deliver high-quality subtitles with each one. Initial shows in the library include acclaimed French drama Spin and Norwegian thriller Valkyrien.
It's not the first time that an ostensibly British broadcaster has opted to launch an on-demand platform in the US. The BBC and ITV teamed up late last year to birth BritBox, a similarly Netflix-esque service that'll showcase the best of the two channel's output.
Which is, in no way, giving us streaming service fatigue. After all, there's only a handful of other companies offering a similar product right now. Like Netflix... Amazon... Hulu... Showtime, HBO Now, CBS All Access, Crackle, Crunchyroll, Starz, Vdio, Seeso, Filmstruck, YouTube Red...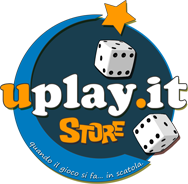 Article source: https://www.engadget.com/2017/01/31/walter-brings-foreign-prestige-tv-dramas-to-the-us/