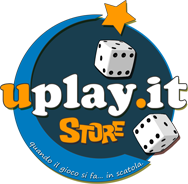 Kortex works by stimulating your brain using low doses (max of 2mA) of pulsed alternating currents. According to the Indiegogo campaign page Fisher Wallace set up for the product, some people might feel "mild tingling" at the electrode sites, but most don't.
The accessory works with the Samsung Gear VR, the Google Daydream VR and the ZEISS VR ONE Plus. However, it apparently works on its own, as well. There's one big plus if you do use it with a VR headset, though: Each Kortex comes with a free copy of ustwo's (the developer of Monument Valley) first-person game Land's End.
You can get a unit if you back the campaign and pledge at least $299. Don't expect it to be shipped overnight, though, since it's estimated release date isn't until July 2017.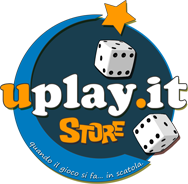 Article source: https://www.engadget.com/2017/02/17/vr-headset-attachment-kortex/