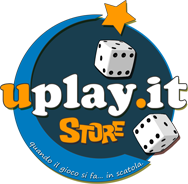 This first expansion has you joining the fight as a French soldier to battle across four new maps including Verdun Heights, Fort De Vaux, Soissons and Rupture. There's a new game mode, too, called Frontlines, which has two teams fighting for control points in what EA calls "a tug-of-war frontline." The pack also includes two new tank units, an elite trench raider soldier class and a new stationary weapon, the Siege Howitzer.
The three other expansions, titled "In the Name of the Tsar," "Turning Tides" and "Apocalypse" feature Russian battles, amphibious warfare, and the most infamous battles of the Great War, respectively.
The $49 Premium Pass will give you all current and future expansions, 14 superior Battlepacks (in-game loot), two-week early access to expansions as they release and 16 new multiplayer maps. In addition, you'll be able to play with new elite classes, armies, 20 new weapons and extra game modes.
You'll need the original game to take advantage of the Premium Pass. The Battlefield 1 standard edition currently retails for $30 with various bundles available for more.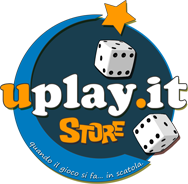 Article source: https://www.engadget.com/2017/02/28/four-new-expansions-battlefield-1/