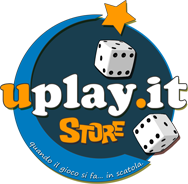 The tech titan wants California to redefine disengagement, so that companies will include instances wherein the human drivers had to take the wheel to prevent even minor traffic violations. However, it believes certain instances shouldn't be officially counted as disengagements anymore, such as handing back control to a human driver due to system error or so that they could navigate a construction site. The changes will give Apple, whose permit to test is fresh out of the DMV, more accurate data for its experiments.
Both Apple and Tesla are also asking the state to allow testing of heavier autonomous vehicles. We're guessing the automaker has plans to unleash self-driving trucks on California roads -- we know it's working on at least one semi truck that Elon Musk teased during a recent TED talk.
Alphabet's autonomous car division Waymo is asking the DMV not to approve the new liability proposal that could make the automakers liable for crashes that aren't their vehicles' fault. Uber, which has tumultuous relationship with California's DMV, also sent in a request, and it stays true to the company's nature. The ride-hailing corporation wants authorities to allow paying customers to ride the cars it's testing with human drivers onboard.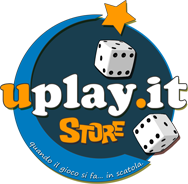 Article source: https://www.engadget.com/2017/04/29/apple-tesla-california-self-driving-car-test-policy-change/