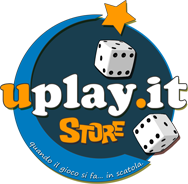 Model aircraft enthusiast John Taylor brought his case against the FAA back in January 2016, shortly after the regulations came in place. The DC court of appeals ruled (PDF) in his favor, effectively classifying non-commercial drones as model aircraft and subject to the FAA's 2012 Modernization and Reform Act, which prohibited the agency from making new laws restricting flying hobbyist craft.
But the drone industry isn't celebrating this turn: Turns out, keeping track of owners and making sure they're trained to fly was useful for everyone.
"The FAA's innovative approach to drone registration was very reasonable, and registration provides for accountability and education to drone pilots," DJI's head of policy Brendan Schulman told Recode in an email. "I expect the legal issue that impedes this program will be addressed by cooperative work between the industry and policymakers."
The FAA could appeal, but Congress might step in to explicitly lay out the FAA's authority in regulating non-commercial drones. That 2012 model aircraft-excepting law is set to expire at the end of the year, so the clock is ticking -- especially since the FAA expects total hobbyist aircraft in the US to triple from 1.1 million to 3.55 million UAVs by 2021, the agency predicted in March.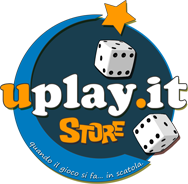 Article source: https://www.engadget.com/2017/05/19/dont-need-register-personal-drones-with-faa-anymore/