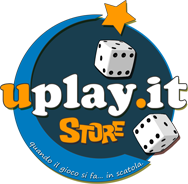 The receiver (compatible with the iPhone 5 and later) lets CarPlay be accessed through the touchscreen and Siri voice control. You'll get the full CarPlay experience: make calls, read texts, choose music and get real-time traffic updates. Plus, depending on your car you'll get customized vehicle information too, such as park assist. There's no longer any need for the proverbial Lightning cable: simply connect your phone via WiFi or Bluetooth.
While CarPlay receivers have been kicking around for a while, this is the first to support wireless connectivity -- a function that began development in 2015 but didn't find an infotainment home until late 2016 when it was added to the 2017 BMW 5 Series Sedan.
Despite growing demand for such systems, very few manufacturers have the tech built into their cars, so it's still very much a novelty. Perhaps this is the argument for the iLX-107's eye-watering $900 price tag.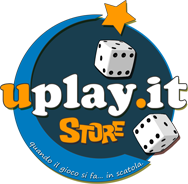 Article source: https://www.engadget.com/2017/06/30/alpines-receiver-wireless-carplay-Apple/