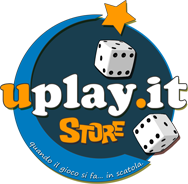 Some sticker packs available include NBAmoji, Google Allo selfie stickers, Hello Kitty, Garfield and others. Many of them are free but Mickey Mouse, Toy Story and Star Wars packs will cost you $2. More stickers are scheduled to be released in the coming weeks.
Stickers and Bitmoji have been a part of plenty of other apps for some time. Facebook Messenger, iMessage and Snapchat all offer them as do a number of others, like Tumblr and even Amazon.
Gboard for iOS doesn't yet support them, but Google says the new features are rolling out to Android users over the next couple of days.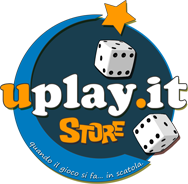 Article source: https://www.engadget.com/2017/08/31/google-gboard-android-stickers-bitmoji/