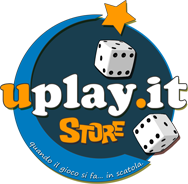 In January, Lyft stated that its goal for the year was to expand into 100 additional cities -- bringing its total up to 300 -- and to increase its reach from 55 percent of the country to 72 percent. But the company has blown through those benchmarks. It hit its city goal in February, started providing over a million rides per day in July and overtook Uber in growth last month.
"Since Lyft's founding in 2012, our goal has always been to create better transportation, decrease the amount of cars and traffic on the road, and bring safe and affordable rides to the entire country," said the company's regional director of new markets, Jaime Raczka, in a statement to Engadget. "Through this expansion, we are one step closer to delivering on that mission."
To celebrate, Lyft is offering new passengers $5 off their first ride with the code LYFTLOVE17.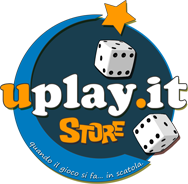 Article source: https://www.engadget.com/2017/08/31/lyft-expands-ride-sharing-service-32-states/