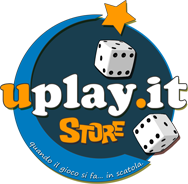 Needless to say, the researcher is upset. "This is public interest data," Albright told the Post. "This data allowed us to at least reconstruct some of the pieces of the puzzle. Not everything, but it allowed us to make sense of some of this thing."
Facebook confirmed to The Washington Post that while the posts had been removed, it was due to a bug in its analytics tool CrowdTangle. According to the company, Albright should never have been able to see this information. When the "bug" was quashed, Facebook told the Post, advertisers (and analysits like Albright) could no longer see information from "cached" posts that had already been taken down on Facebook (and Instagram). "We identified and fixed a bug in CrowdTangle that allowed users to see cached information from inactive Facebook Pages," Facebook spokesman Andy Stone told the Post. "Across all our platforms we have privacy commitments to make inactive content that is no longer available, inaccessible."
It's hard not to see this as a convenient excuse to hide tens of millions of potentially damning data, of course, especially as COO Sheryl Sandberg has committed the company to transparency around the fake Russian ads. Social media analysis has become a large part of figuring out what happens in our society, and not allowing access to even "taken down" posts can seem alarming. We've reached out to Facebook for comment on this matter and will update the post when we hear back.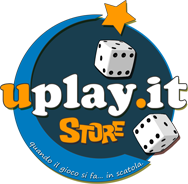 Article source: https://www.engadget.com/2017/10/12/facebook-locks-down-key-data-as-researchers-analyze/