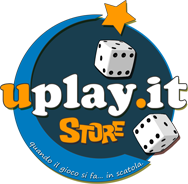 I bought 1,000 products for charity on Amazon and reviewed them all with a little KC love. Read all my reviews at https://t.co/fXuxqnmp3v pic.twitter.com/JBLHyiE51P

— Mayor Sly James (@MayorSlyJames) October 11, 2017
James explained his plan with a few videos on Twitter and also set up a URL that lets interested parties (like Amazon) see everything he's reviewed. Products run the gamut from 22-inch wind chimes priced at only $14.99 ("I live in beautiful Kansas City where the average home price is just $122K, so I know luxe living doesn't have to cost a ton") to the classic kids story Alexander and the Terrible, Horrible, No Good, Very Bad Day ("Alexander had a really bad day, but here in KC, we're ranked as one of the 20 happiest cities to work in right now..."). You get the idea.
James just kicked the program off yesterday, but he already has posted dozens of reviews -- though a read through his entertaining Twitter feed makes it sound as if he's not actually doing all the posting himself. But there's little doubt this goofy but heartfelt venture is driving some positive buzz for Kansas City. Whether or not that'll make a difference in the bidding process remains to be seen, but the city does meet enough of Amazon's criteria that it should be in the running.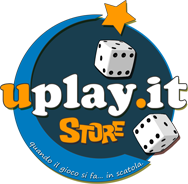 Article source: https://www.engadget.com/2017/10/12/kansas-city-mayor-reviewing-1000-amazon-products/