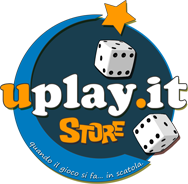 As for 3D Touch multitasking, Apple had included it in earlier operating systems, but removed it. However, now you'll again be able to touch the left side of the display with a little pressure in order to get back to your app carousel.
Along with these improvements and additions, iOS 11.1 also comes with a handful of security updates, most notably a fix for a major WPA2 WiFi vulnerability. Prior to this update, attackers could use a key reinstallation attack, aka Krack, to pull out sensitive data and personal information by decrypting network traffic. That vulnerability has been patched for Apple mobile devices with iOS 11.1 and you can check out the full list of included security updates here.
The update is available now for iPhone, iPad and iPod touch and it's just in time for the launch of iPhone X.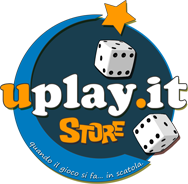 Article source: https://www.engadget.com/2017/10/31/apple-ios-11-1-new-emojis-security-updates/