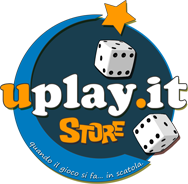 Project Redspace's REDS is an EV commuter vehicle that doubles as an office. The company says that a car spends 90 percent of its time sitting idle. So why not make it your mobile workspace? It achieves this with a chair that swivels 180-degrees and a fold down desk. If it also served Starbucks coffee, it would be the perfect workspace for travelers.
That car also has a modular offset seating solution with the chairs not directly behind each other for more leg room and those seats can be moved about the cabin. The doors slide like a minivan instead swinging out like a traditional car. Helpful for tight parking spaces. Meanwhile, the roof is a giant solar panel to help keep the EV charged up. It will also support wireless charging sort of like the BMW 530e.
While the idea is intriguing, the workspace/car will be far more intriguing once cars get to level 4 autonomy. But, it's good to see new automakers thinking about how to evolve the interior of the vehicle before self-driving eventually becomes a reality.
According to the automaker, it will have these vehicles on the road in China in two years. It calls the car it's showing off at the LA Auto Show an "alpha prototype." So the final vehicle might not look as striking as the one on display in the convention center. As for US shores, there are no plans to bring it to our less-than-mega cities. Which kind of sucks if you really like boxes.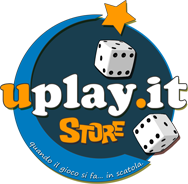 Article source: https://www.engadget.com/2017/11/30/project-redspace-reds-concept-car/