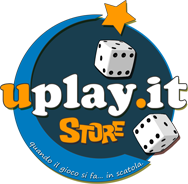 The camera kit comes with a cardboard shell, an AI-capable circuit board, a light-up arcade button, a tiny speaker, a lens kit with both macro and wide settings and various connection components, including a tripod mounting nut. You'll need to supply your own Raspberry Pi Zero W, Raspberry Pi Camera, an SD card and a power supply. The VisionBonnet circuit board has an Intel Movidius MA2450 low-power vision processing unit, which can run neural network models right on the device. You'll get software, too, which has three TensorFlow-based neural network models: one to recognize a thousand common objects, another that can recognize faces and expressions and a third that can detect people, cats and dogs. There's also a Python API that can adjust the arcade button colors and speaker sounds.
With this Raspberry Pi-based camera, Google says you can create a device that can identify different plant and animal species, be notified when your dog shows up at the back door, see if you left your car in the driveway, watch your holiday guests react to your decorations or even trip an alarm when your little brother enters your room. Of course, these are just examples. Developers and hackers will surely find even more exciting things to do with this device.
Google isn't the only company offering AI tools for developers to create solutions with. Amazon also just announced its own image recognition camera, too. Google's more DIY-centric AIY Vision Kit is available for pre-order now via Micro Center for $45, and will be available for delivery and store pickup December 31st.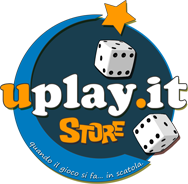 Article source: https://www.engadget.com/2017/11/30/google-diy-ai-camera-kit-raspberry-pi/