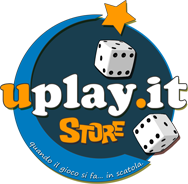 With a new sensor and processor, Fujifilm is promising not just faster AF, but also better skin tone reproduction and subject recognition. However, burst shooting speeds remain the same as the X-A3 at a respectable 6 fps. Recognizing the set-it-and-forget-it crowd the camera will appeal to, Fujifilm added two new advanced filter functions, "Fog Remove" and "HDR Art," bringing the total to 17.
Along with the camera, Fujifilm introduced a new lightweight, motorized zoom, the $300 XC 15-45mm f/3.5-5.6 OIS PZ. It's optically stabillized, and goes slightly wider than Fujifilm's XC 16-50 f/3.5-5.6 model, making it a bit more useful as a walkaround lens.
The X-A5 costs $600 with the XC 15-45 f/3.5-5.6 lens, so it's going to be a mighty tempting option for buyers considering Canon's M100 or the Sony A6000. For around the same price, Fujifilm offers an arguably nicer-looking retro body, a microphone input and a more versatile kit lens.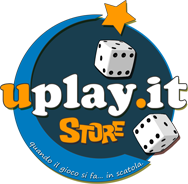 Article source: https://www.engadget.com/2018/01/31/fujifilm-xa5-mirrorless-selfie-faster-autofocus/