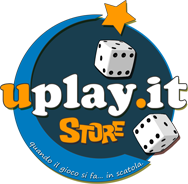 The render shows a timepiece with the same one-and-two pusher design as on Fitbit's flagship, but a narrower, square-circle case. According to people familiar with the matter, the company was concerned that the Ionic wasn't a hit with women, who found it unstylish. Consequently, the device has been designed with an eye on making it smaller, thinner and with more color options. You can also see this strategy feeding back to the Ionic, which will soon be available in an Adidas-branded variant.
It's also thought that the watch is intended to replace the Blaze in Fitbit's product lineup, and could be called the Blaze 2. Alternatively, since it runs on the same platform as the Ionic, it will get a new name that signifies the shift. As for the hardware itself, which comes in black, silver, rose gold and charcoal, it will be water-resistant to 50 meters and will, to save costs, not have a GPS module included.
The timepiece will also come with the same blood oxygen sensor that ships in the Ionic, but has yet to be activated by the company. When it is, the system will be able to track sleep apnea, although it's not yet clear when it's rolling out. We've reached out to Fitbit for comment, although it has already issued a non-committal response to Wareable, but all of this certainly smells true enough.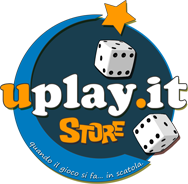 Article source: https://www.engadget.com/2018/02/28/fitbit-next-smartwatch-leak/