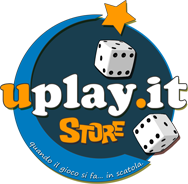 A Google spokesperson told the Telegraph it was investigating the problem, but noted that there was a good reason to filter "gun" results. It has a "strict" international policy banning the promotion of guns and their parts, and it clearly didn't want to take any chances. Searches in the US and Canada turned up results as of this writing, so there's a chance it has already been fixed.
The attention to the issue came following the Parkland, Florida mass shooting, which raised questions about ease of access to firearms.
While a problem like this is easy to resolve, it highlights the tightrope Google has to walk when it comes to content filtering. As much as it may want to enable as many searches as possible, it has to balance that desire with concerns that it might enable criminal acts if it's too lenient. Clearly, it was erring on the side of caution this time around.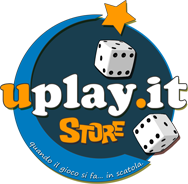 Article source: https://www.engadget.com/2018/02/27/google-gun-shopping-search-ban-creates-issues/