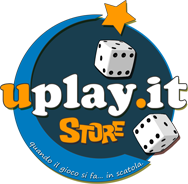 However, since the bill's terms would apply to all websites and not just to shady directories, the tech industry is divided on the issue. The Internet Association, IBM, Oracle and Hewlett Packard Enterprise are for it. Facebook, as well, with COO Sheryl Sandberg voicing support for the bill on her page yesterday. "Facebook is committed to working with... legislators in the House and Senate as the process moves forward to make sure we pass meaningful and strong legislation to stop sex trafficking," she wrote.
Google and groups like the EFF make up the opposition, warning the government that the bill would drastically change the Communications Decency Act, which allowed the internet to flourish. The Electronic Frontier Foundation said it will lead to platforms policing user speech. After all, if they don't screen their users' posts, then they could get sued left and right. That means smaller websites and non-profit orgs that don't have the means to moderate every post are the most at risk. "The tragedy," according to the EFF, "is that FOSTA isn't needed to prosecute or sue sex traffickers." Backpage is reportedly under federal investigation even though it has cited CDA in the past.
Within the government, though, the bill seems to be enjoying support from both political parties and from various authorities. Manhattan District Attorney Cyrus R. Vance, Jr. told The Washington Post: "The ability to hold websites criminally liable for facilitating sex trafficking or the exploitation of children would be transformative in the fight against human trafficking. I thank Congresswoman Wagner for her steadfast dedication to protecting trafficking victims."
The bill is now on its way to the Senate, which has already passed a similar bill called Stop Enabling Sex Traffickers Act or SESTA last year.
FOSTA would hurt marginalized communities who need the safety of online spaces most of all. pic.twitter.com/s2qJeC8pGN

— EFF (@EFF) February 27, 2018
FOSTA would also hurt nonprofit knowledge sharing platforms like the Internet Archive and Wikipedia. https://t.co/eJdSBaAUwL

— EFF (@EFF) February 27, 2018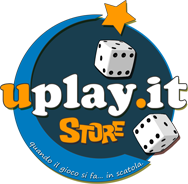 Article source: https://www.engadget.com/2018/02/27/house-passes-fosta/