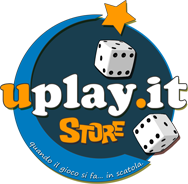 Once it's in the air, a single propeller drives Cora at about 110 miles per hour, between altitudes of 500 and 3,000 feet. According to the company's FAQ, the plane has three independent flight-computers and can navigate even if one goes down, while each rotor works independently and just in case things really go wrong the plane has a parachute for landing without its fans.
Power: All-electric

Capacity: Designed for two passengers.

Altitude: Operates between 500 ft to 3000 ft above the ground.

Wingspan: 36 feet/about 11 meters

Vertical take-off and landing: Cora is powered by 12 independent lift fans, which enable her to take off and land vertically like a helicopter. Therefore, Cora has no need for a runway.

Fixed wing flight: On a single propeller.

Range: Initially about 62 miles / about 100 kilometres.

Speed: About 110 miles per hour / about 180 kilometres per hour.
Kitty Hawk is run by former Google X head Sebastian Thrun, while Cora's initial blog post makes out New Zealand as its base to make a future "where the freedom of flight belongs to everyone" in the same way that the Wright Brothers initially took off in North Carolina. As the New York Times explains, today the company will join with New Zealand Prime Minister Jacinda Ardern to announce an agreement to test the vehicles there.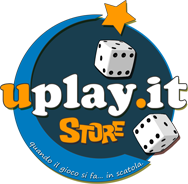 Article source: https://www.engadget.com/2018/03/13/cora-autonomous-electric-kitty-hawk-new-zealand/