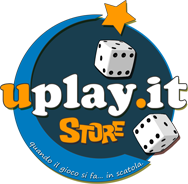 Koum sold WhatsApp to Facebook for $19 billion in 2014 but remained committed to ensuring user privacy, and encrypted all conversations on the service in 2016. Last month, amid the furor following the Cambridge Analytica scandal, WhatsApp's already-departed other cofounder Brian Acton tweeted #deletefacebook, a hashtag advocating leaving the social network for mishandling user data. But sources told The Washington Post that Koum decided to leave prior to the scandal breaking. He will also step down from Facebook's board of directors, which is notable given that he's the only founder of a company Facebook acquired to sit on its board.
Facebook declined to comment, but pointed to Koum's brief post and Facebook CEO Mark Zuckerberg's comment below it: "Jan: I will miss working so closely with you. I'm grateful for everything you've done to help connect the world, and for everything you've taught me, including about encryption and its ability to take power from centralized systems and put it back in people's hands. Those values will always be at the heart of WhatsApp."
It's unclear when Koum will leave WhatsApp and Facebook's board.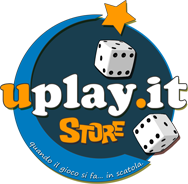 Article source: https://www.engadget.com/2018/04/30/jan-koum-whatsapp-facebook/