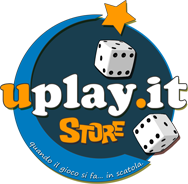 The dispute centers on a YouTube video in which Sulaiman said Malaysian police took 50 minutes to respond to calls reporting Palestinian lecturer Fadi al-Batsh had been shot in Kuala Lumpur. But state officials claim police responded in just eight minutes. Sulaiman said in court that he posted the video during a "moment of anger." "I agreed I made a mistake," he said. "I seriously apologise to everybody in Malaysia, not just in the Malaysian police."
Malaysian parliament passed the new law earlier this month and after it received the king's approval, the Anti-Fake News Act 2018 became enforceable on April 11th. Those who violate the broadly termed legislation face up to six years of prison and a fine of up to 500,000 ringgit ($127,493). And those outside of Malaysia are subject to the law if what they publish or share affects Malaysia or its citizens.
Many suspect the law is an attempt to silence reports on a major corruption scandal involving Prime Minister Najib Razak. Multiple countries, including the US, are investigating allegations that the prime minister and his associates embezzled billions of dollars held in a state investment fund. A Malaysian official said last month that any reports about the fund that haven't been verified by state authorities would be considered false.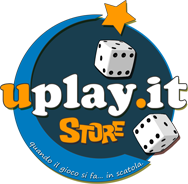 Article source: https://www.engadget.com/2018/04/30/malaysia-fake-news-law-led-to-jail-sentence/