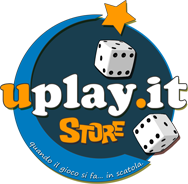 "The pace of the past 5 years has finally gotten to me and I simply need to catch my breath," he wrote. "I've recently been joking with folks that 'I used to get my adrenaline rush going heli-skiing. Now I just go into work.'"
Despite Amazon's notoriously high-pressure work culture, Kindel went on to add that he would miss the company's high standards and didn't rule out the possibility of returning in the future. We couldn't blame him for staying away, though: Kindel spent the last three years leading the Alexa team in building new voice features, crafting a Skills kit for developers and ensuring more consistent Alexa experiences from external hardware makers through the creation of the Works with Alexa certification. (Despite his surname, Kindel never worked on Amazon's e-readers.) Needless to say, Kindel has earned a break.
While the home automation and car restoration projects Kindel mentions in his post could be cool, it's likely his work with Amazon that will remain his most influential and impactful in the long term. If nothing else, Alexa is already faring better than Kindel's last major project at a massive tech company: in a previous life, he was the general manager for Microsoft's ill-fated Windows Phone 7 platform.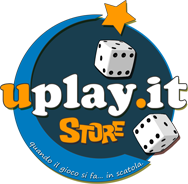 Article source: https://www.engadget.com/2018/04/30/alexa-exec-calls-it-quits-after-five-years-at-amazon/