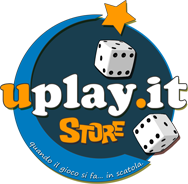 The intrusion might have started through Ticketfly's WordPress blog -- the hacker claimed to have downloaded and posted this on Ticketfly's site before it was taken down.
The firm hasn't said when it expects services to return to normal,and it has yet to gauge the full extent of the breach. It took everything down out of an "abundance of caution," according to a spokesperson.
It's possible that the actual damage to customers may be limited based on early details. It's far from a happy day for Eventbrite, however. It bought Ticketfly from Pandora in 2017 to bolster its event management and ticketing businesses, and having such a high-profile crisis on its hands a year later isn't exactly going to instill confidence in customers or the industry.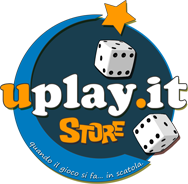 Article source: https://www.engadget.com/2018/05/31/ticketfly-temporarily-shuts-down-after-hack/