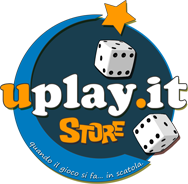 Moments after Blass shared his photo of the RAZR, Dutch website Mobielkopen posted additional images of the phone, as well as specs. The phone will reportedly feature a Snapdragon 710 processor alongside either 4GB of RAM and 128GB of internal storage or 6GB of RAM and 256GB of internal storage. The website says the phone also includes a modest 2,730mAh battery.
While it's best to treat any spec leak skeptically, you may want to be even more skeptical of this one. Qualcomm's 700-series chips have mostly been seen in the Chinese market, and to our knowledge no US carrier has sold a phone with the Snapdragon 710. For a phone that's reportedly supposed to be a Verizon exclusive, it would be a strange choice. There is always a chance that a European model may ship with a different processor to Verizon's unit, just as Samsung's flagship phones often do.
Motorola will likely officially announce the new RAZR on November 13th when the company hosts a press event in Los Angeles. The company hasn't exactly hid the fact that it plans to bring back the RAZR. When it sent invites to the event, Moto said it would feature the "highly-anticipated unveiling of a reinvented icon."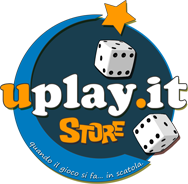 Article source: https://www.engadget.com/2019/10/31/motorola-foldable-display-razr-leaks-official-looking-images/