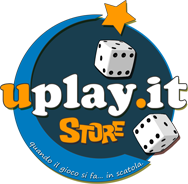 During a call with analysts, Mark Zuckerberg said that hate speech and misinformation are only a "small part" of the content on Facebook. "We do not profit from misinformation or hate," he said.
It's not necessarily a surprise that Facebook would continue to flourish in the face of an advertiser backlash. While large corporations made headlines for pausing their spending, most of Facebook's ad dollars comes from thousands of smaller businesses that aren't able to abandon the platform as easily. Still, the results underscore just dominant Facebook is.
Facebook also continued to see a surge in user growth, a trend the company has attributed to coronavirus-induced lockdowns, which have driven more users to Facebook-owned services. Facebook grew its daily active users to 1.79 billion, up 12 percent from 2019, while DAUs for its "family of apps" grew to nearly 2.5 billon.
The company did caution that user growth would slow next quarter as things "normalize" and more people are able to resume their everyday activities.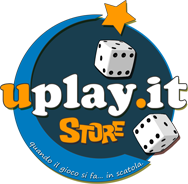 Article source: https://www.engadget.com/facebook-22-2020-ad-revenue-212354888.html