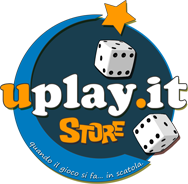 According to Donald Trump, he believes he has the power to do that via executive order or emergency economic powers, but was not specific about how such a ban would work. Per Bloomberg, he told reporters he will sign a document tomorrow. On Twitter, the president said "We have more Cases because we do more Testing. It's Lamestream Media Gold!," referencing the coronavirus pandemic that has killed more than 150,000 people in the US.
Two days ago, TikTok CEO and former Disney exec Kevin Mayer published an open letter saying his company is "not the enemy," and "We are willing to take all necessary steps to ensure the long-term availability and success of TikTok. The one thing that will not change is our commitment to ensuring that TikTok remains a safe and secure platform for the tens of millions of American families that derive joy from it."
Update (12:49 AM 8/1): A TikTok spokesperson responded with the following statement.
These are the facts: 100 million Americans come to TikTok for entertainment and connection, especially during the pandemic. We've hired nearly 1,000 people to our US team this year alone, and are proud to be hiring another 10,000 employees into great paying jobs across the US. Our $1 billion creator fund supports US creators who are building livelihoods from our platform. TikTok US user data is stored in the US, with strict controls on employee access. TikTok's biggest investors come from the US. We are committed to protecting our users' privacy and safety as we continue working to bring joy to families and meaningful careers to those who create on our platform.
BREAKING: Trump tells reporters aboard Air Force One he is banning TikTok

— Josh Lederman (@JoshNBCNews) August 1, 2020
Per pool, Trump said, "Well, I have that authority. I can do it with an executive order or that." The pool says Trump made clear he was not in favor of a deal to let a U.S. company buy TikTok's American operations.

— Kaitlan Collins (@kaitlancollins) August 1, 2020
Pool report via main print pooler David Cloud/LAT pic.twitter.com/RDV8LjnLLQ

— Maggie Haberman (@maggieNYT) August 1, 2020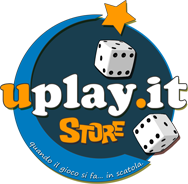 Article source: https://www.engadget.com/tiktok-us-ban-trump-023941270.html